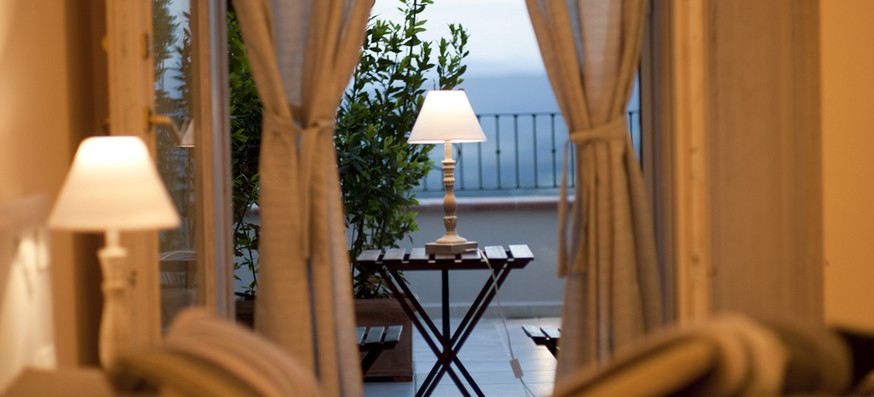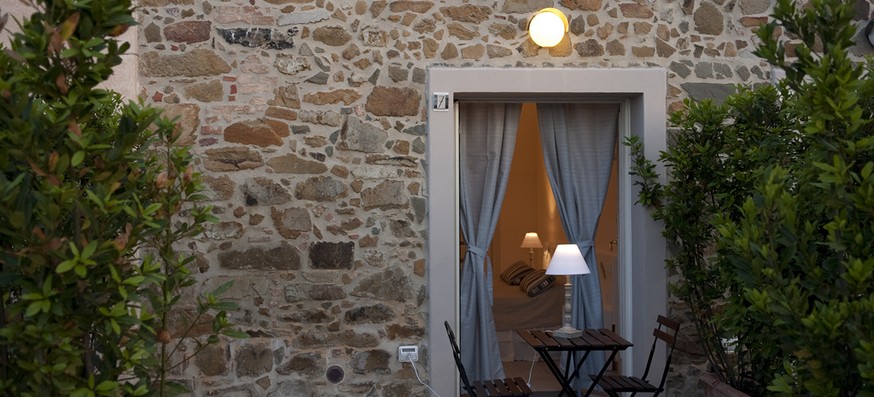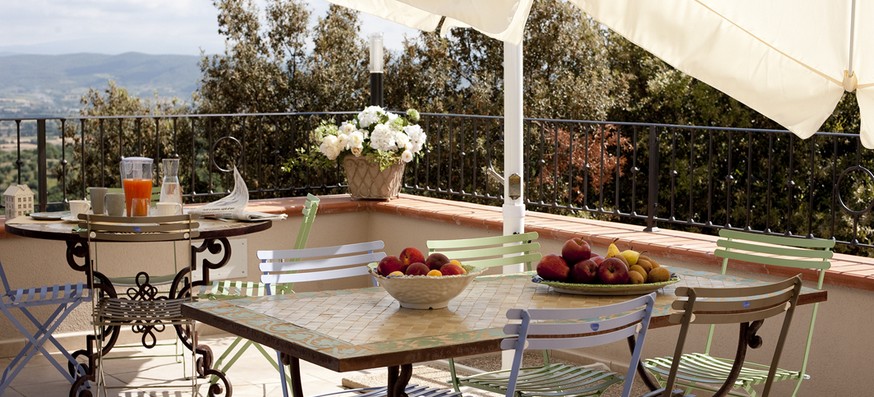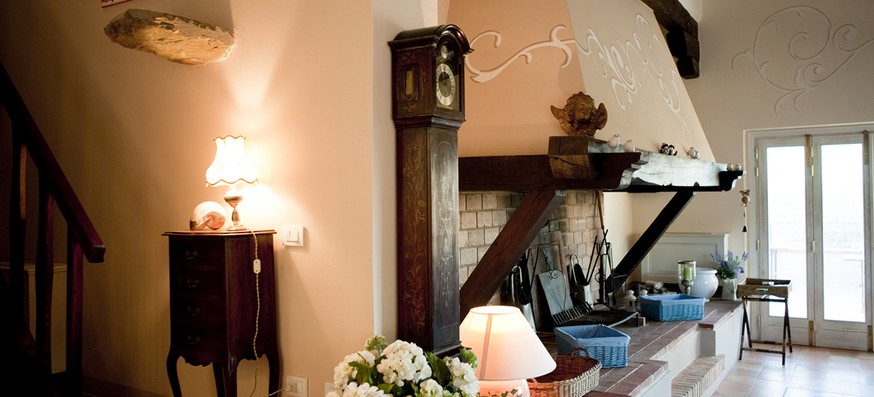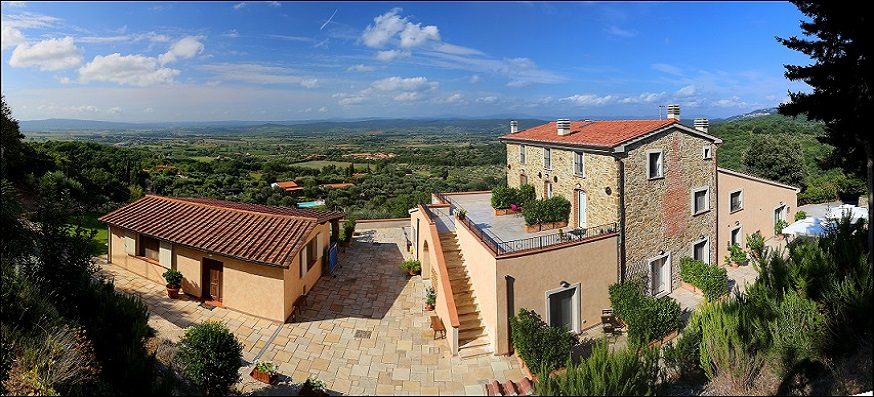 La Cianella
Enjoy the space
Compose your holiday
Book now
Relax or movement? The hills or the beach? Why not go on a bike-ride or see how the local olive oil is produced by visiting the olive press?
Compose your ideal holiday in Maremma.
READ MORE
Biking surrounded by nature: green trails of Maremma, plants and flowers giving colors and scents, animals grazing undisturbed, paths opening to the sea with breathtaking scenery, twisted trails between the ancient pines of a natural area. Emotions during a holiday in Tuscany with the mountain bike, which will help to give you a complete relax [...]
Maremma is known as location for open air sports. Trekking and mountain biking, sailing, horseback riding and more: by choosing La Cianella for your stay in Tuscany you can take advantage of the special offer dedicated to our expert golfers guests.
Are you going to spend a pleasant Spring Break holiday in Maremma? Choosing La Cianella for your holiday in Tuscany you can: Enjoy nature of the Maremma Regional Park and along one of the many trekking or mountain biking trails enjoying breath