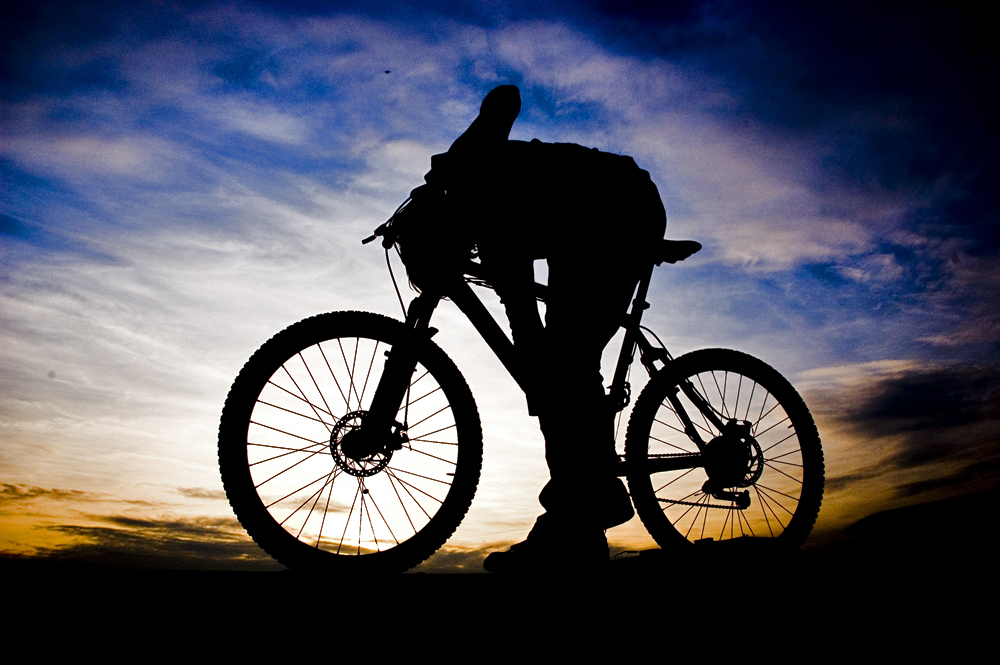 An amazing land of breathtaking scenery and exciting opportunities for mountain bikers. Biking in Maremma is not only sport and adventure, but above all an experience rich in charm and culture.
Spring in Maremma: routes for all
Biking surrounded by nature: green trails of Maremma, plants and flowers giving colors and scents, animals grazing undisturbed, paths opening to the sea with breathtaking scenery, twisted trails between the ancient pines of a natural area.
Emotions during a holiday in Tuscany with the mountain bike, which will help to give you a complete relax meeting a wild and picturesque part of Italy.
The area surrounding La Cianella is ideal for mountain biking thanks to the many cycling routes that you can discover with your bike or one of the bikes available to guests of our relais in Maremma.
The choice is wide between daily MTB routes that cover the area of Grosseto divided by difficulty level: from those suitable for families with children to the most challenging mountain bike trails in the territory of Bandite di Scarlino that will satisfy the needs of bikers with a sporting spirit.
In Maremma mountain biking routes pass from villages rich of history as Scarlino, Gavorrano or Tirli to the hills surrounded by unspoiled nature and then trails that overlook the sea near Cala Violina and offer amazing views of the Tuscan Archipelago.
All this and much more you'll find out during your stay at La Cianella, where we'll wait for you an inviting aperitif.
What are you waiting for? Check the availability of our rooms!