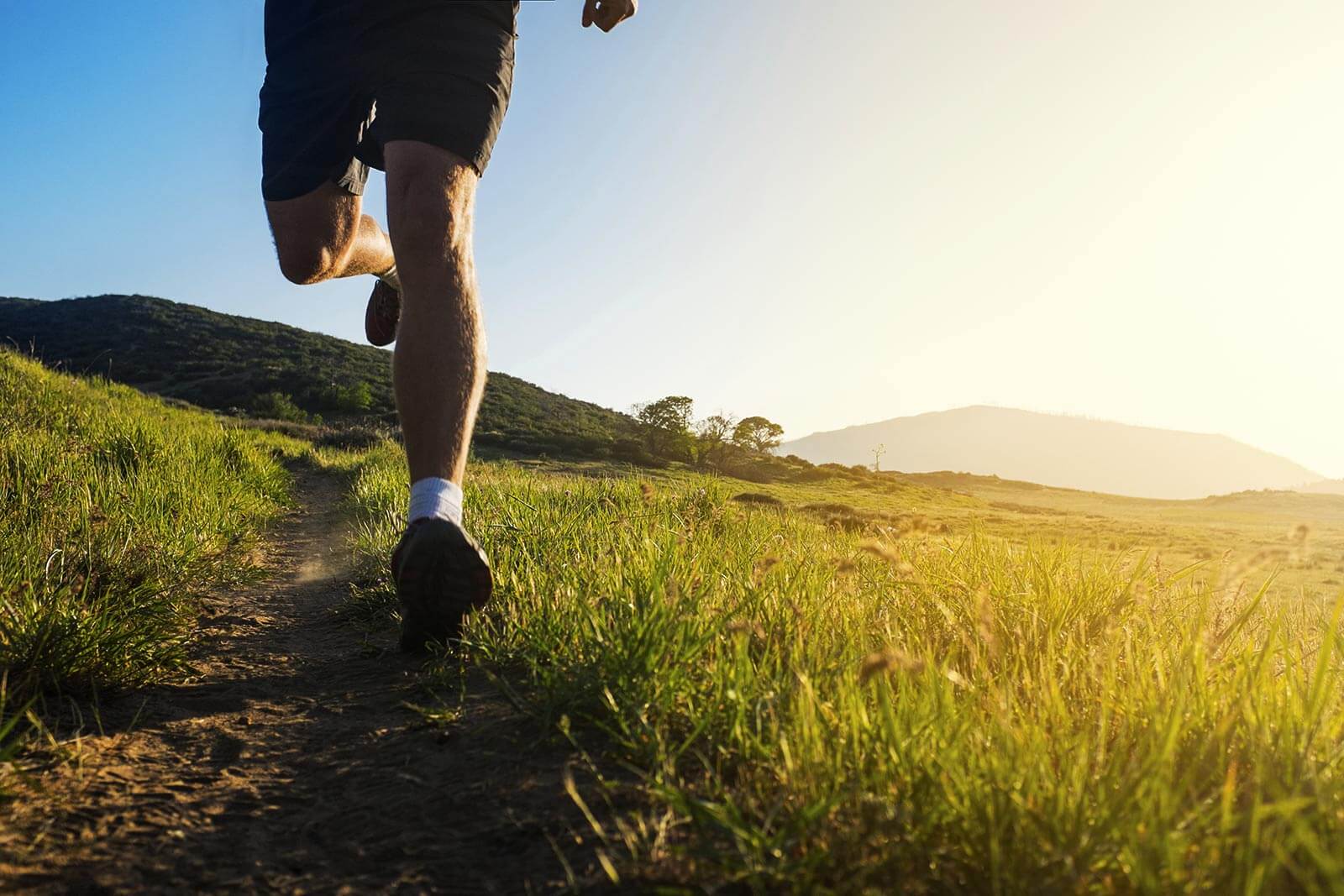 Outdoor sports are good for health: it is a fact. If you choose a stay in Maremma you can take the opportunity to do also physical activity!
Benefits for the body are so many:
Enhancing of respiratory activity preventing diseases such as pharyngitis, bronchitis and pneumonia.
Increasing the production of vitamin D with a substantial absorption of calcium and phosphorus.
Reducing fat mass containing the risk of body overweight.
Increasing flexibility of joints
Shaping the muscles by increasing the strength and improving the aesthetics of the person.
Staying in La Cianella you can choose from the many  sport activities inside the relais or in the surroundings … what are you waiting for?