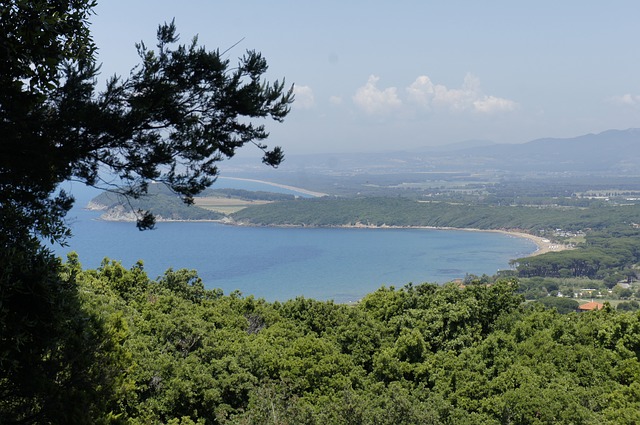 VWe have often talked about all the activities that you can enjoy during your vacation in Maremma (sea, wellness, mountain bike, diving o tasting), but don't forget the many events that populate the Maremma summer!
Festambiente 2016
Until August 15th, Festambienteis the international festival of ecology and solidarity promoted by Legambiente. In the wonderful setting of the Natural Park of Maremma, among vineyards and hills, ten days of events, cinema, concerts, theater, wine tasting, shows, meetings and exhibitions.
Balestro del Girifalco
The traditional historical commemoration in Massa Marittima takes place on August 14th in the cathedral square with a parade of more than 150 figures in medieval costumes that anticipates the race of archers that try to center, to a distance of 36 meters, a target with a diameter of 12 cm.
Le Carriere di Scarlino
The event recalls a past scent when in 1855 a cholera epidemic miraculously stopped following a religious procession. Since then, every August 19th is celebrated with the challenges of breath, among the three districts of the medieval village.
From the parade to archery, from relay race (hence the name "Le Carriere") to the decoration of the districts that become a magical evening of popular theater performances.
What are you waiting for? Check the availability of our rooms!