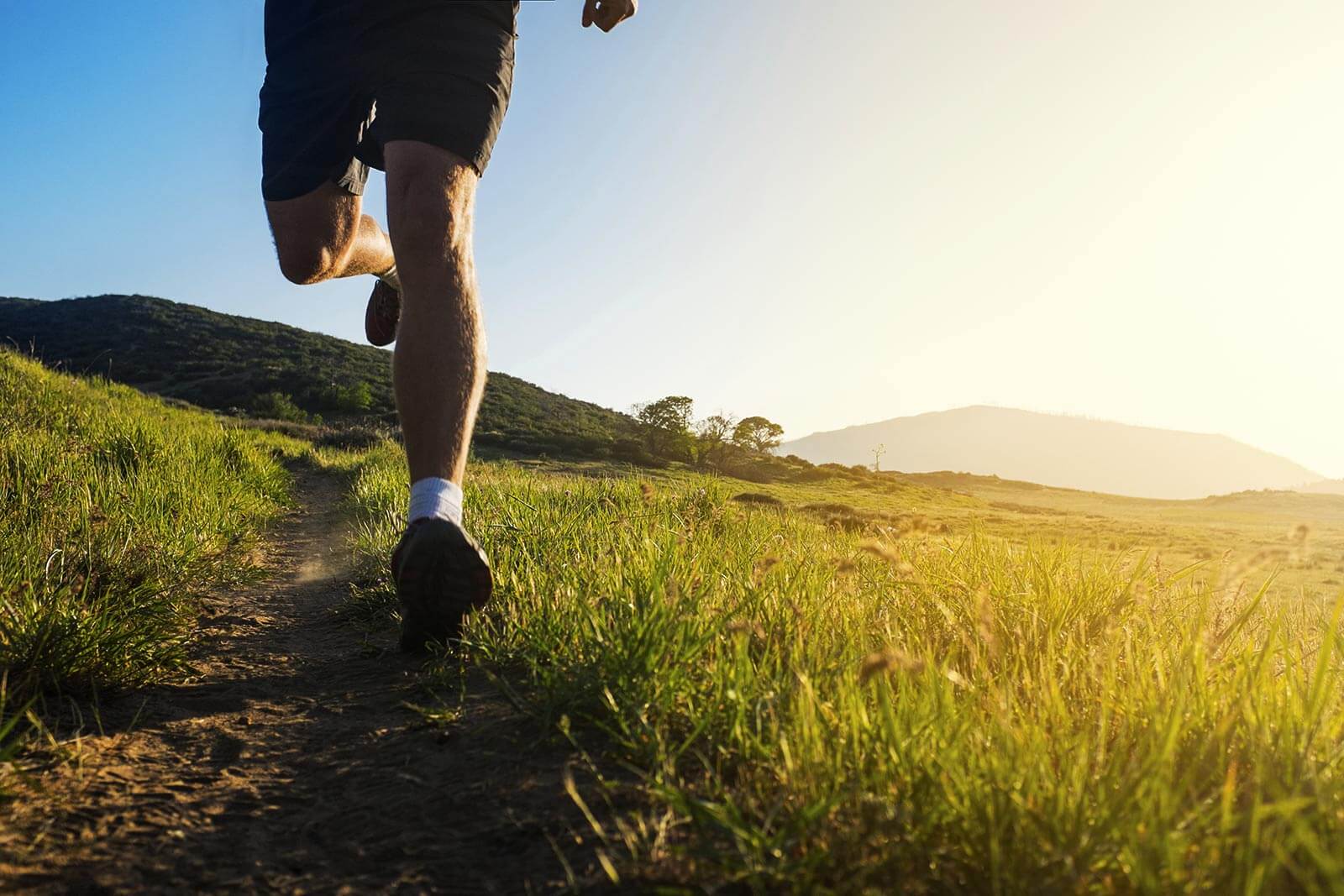 You are still undecided on what to do during your holiday in Maremma? We understand: in fact the things to do are many.
Today's post is dedicated to the possible excursions you can do on foot, mountain bike or on horseback in the Uccellina Park, in Alberese, reached just in a little over 30 minutes drive from La Cianella.
San Rabano – Length: 6 Km
Going up along the ridge dell'Uccellina reach the Abbey of San Rabano, from which you can admire the views of the coast and Mount Amiata. The trail then descends through olive groves and woods to bring back under the ridge.
Le Torri – Lenght: 5 km
This route will allow you to enjoy an extraordinary view from a wonderful lla beach with dunes and linking the different guard towers.
Le Grotte – Lenght: 8 km
The flat trail through woods and canals that divide the park ending the caves, in one of which some of the oldest human remains discovered in Italy were found. Along the trail it is likely to come across wildlife.
Cala di Forno –  Lenght: 12 km
This is definitely the longest route and more varied: includes hills, coast and cliffs up to the promontory of Cala di Forno. During the return it is along the dunes and the beautiful beach of Porto Vecchio.
And you which path will you choose?